A B C D E F G H I J K L M N O P Q R S T U V W X Y Z Back
Saguisag Romeo V.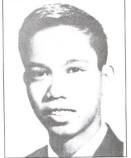 Fr: Art Dundee Clarito
I just want to let you know that while searching for some of batchmate's names on FB, I stumbled upon another sad news that our former classmate, Romy Saguisag, the younger brother of one of San Beda's Most Notable Alumnus and former cabinet member during the administration of the late Pres. Cory Aquino, Renato Saguisag - has also been called by our Creator sometime in 2010 or 2011(?).

He is survived by his son, Ian Yam and daughter Ethel Joy who greeted him posthumously on his birthday October 25. He was a long time resident and native of Pasig, Rizal.
Salalac Ferdinand R.(Danny). Location: Yorba Linda, California, USA. Occupation: Financial Consultant. E-mail: drmjjsgolfer@sbcglobal.net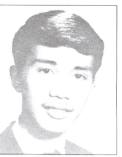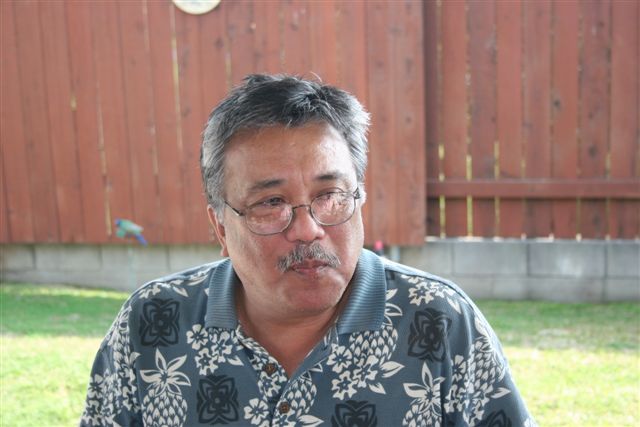 Samano Jr. Agapito T.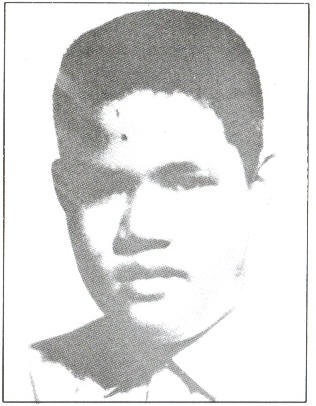 Samson Jr. Luis M. Location: Dagupan, Pangasinan, Philippines. Occupation: E-mail: chisam888@yahoo.com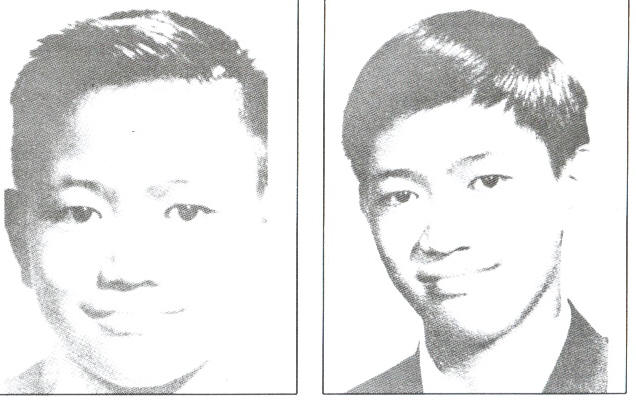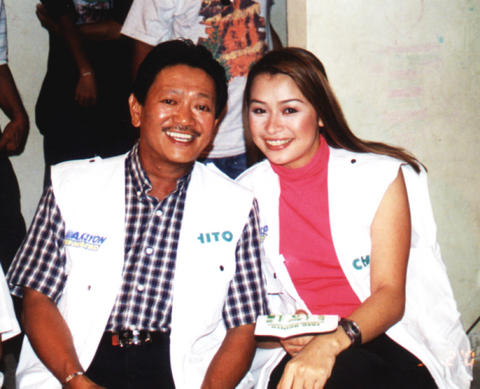 Sanares Nicanor N.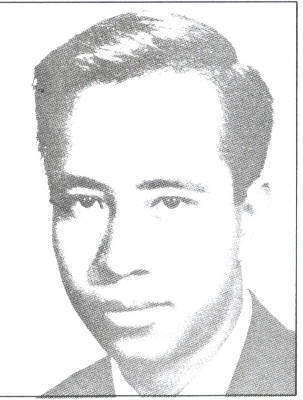 San Pedro Rosauro L.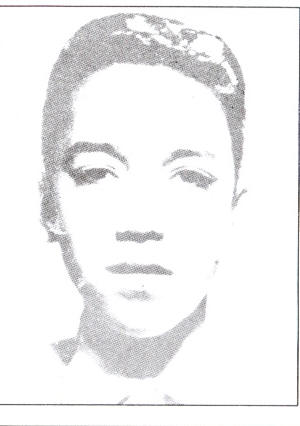 Santayana Salvador C. (Badong). Location: Las Vegas, Nevada USA. Occupation: Realtor, Liberty Realty. E-mail: SalvadorSantayana@yahoo.com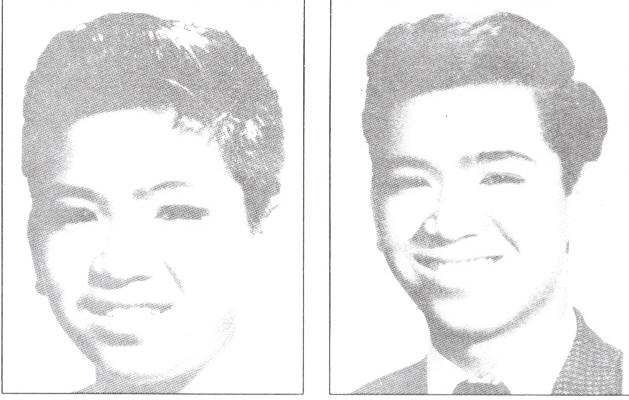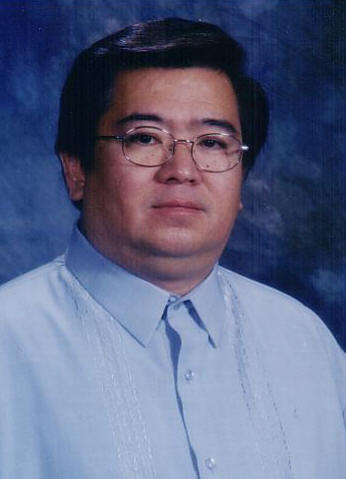 Santiago Zenaides P.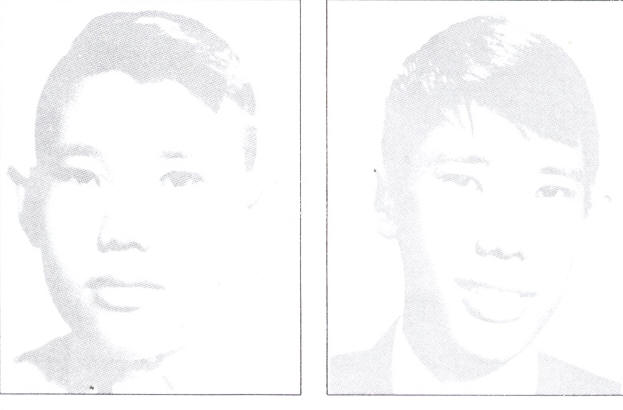 Sto. Tomas Jr. Jose O.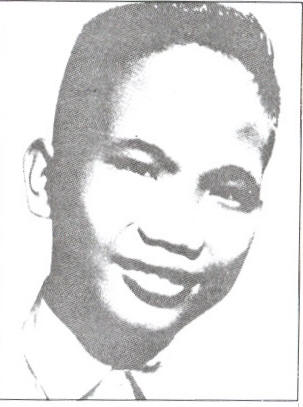 Santos Antonio M. Location: Cypress, Orange County, California, USA. Occupation: E-mail: Tsan828@hotmail.com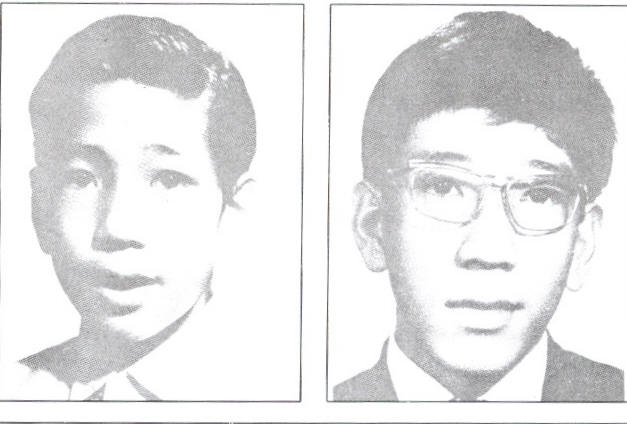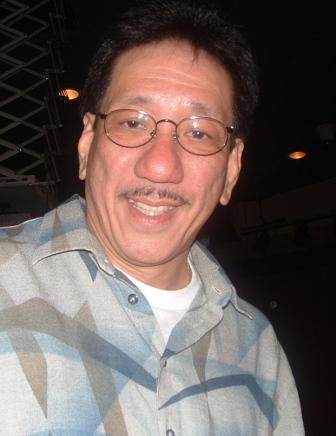 Santos de los Gerardo N. Location: Los Angeles, California, USA. Occupation: Investment Banker. E-mail: buglemaster@yahoo.com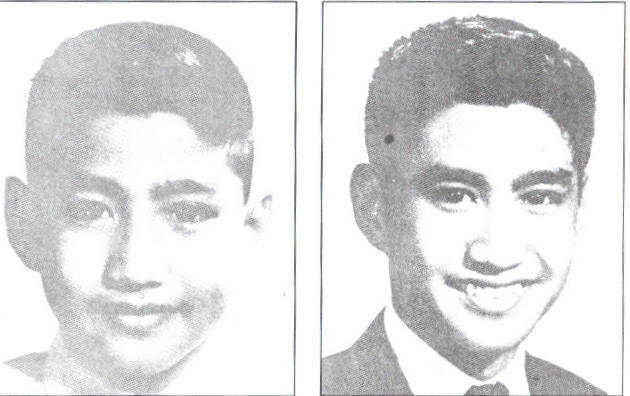 Santos Raul T. Location: Cebu, Philippines. Occupation: Vice Chairman, PWC-PLC/Asst. to the GM for Corp. Affairs and Special Projects, PPA: E-mail: rtsan@ppa.com.ph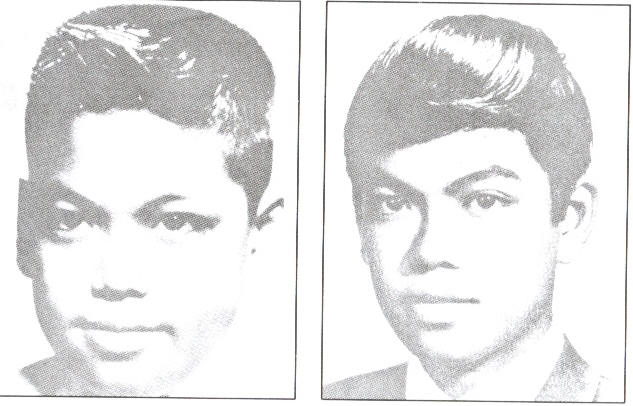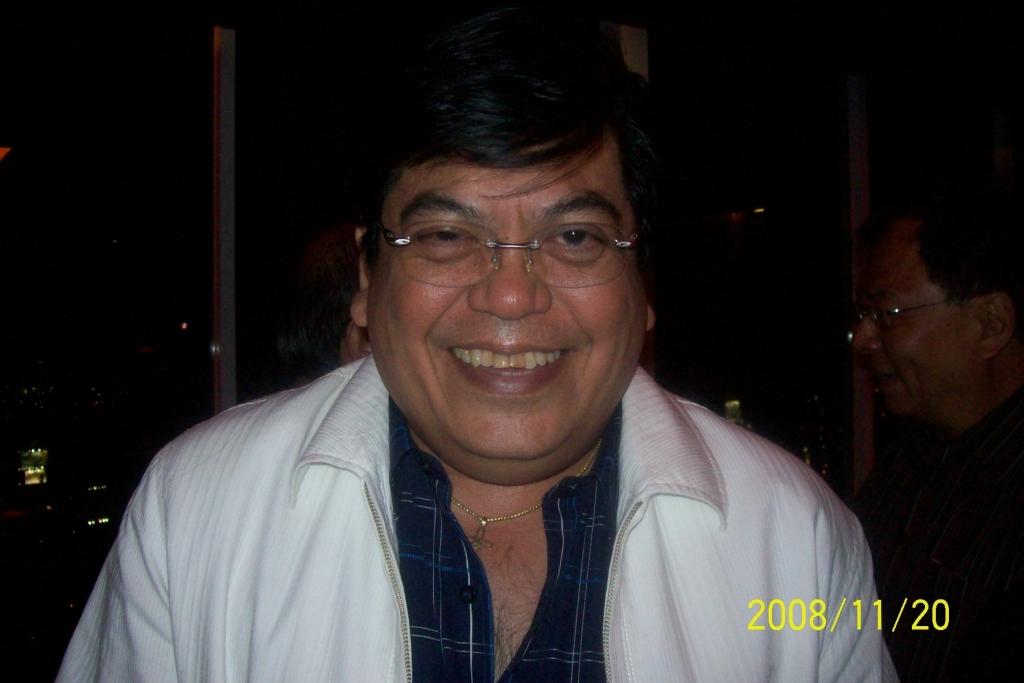 Santos Renato Navarro. Location: Manila Philippines. Prep to 1957-58; then to Grade 6, 1964-64.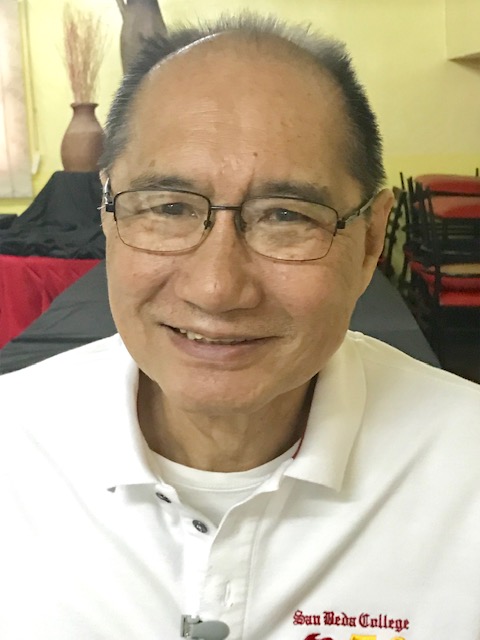 Saplala Carlos S. (Caloy). Location: Illinois, USA, Occupation: Architect, City Plan Examiner. E-mail: csaplala@comcast.net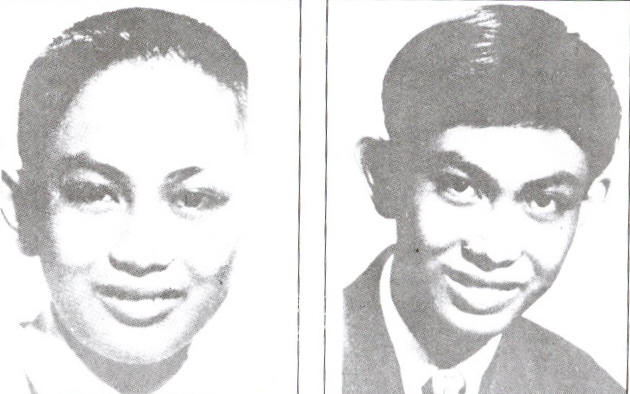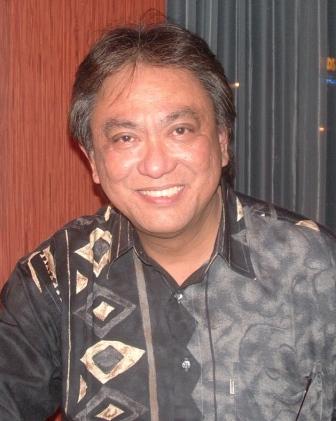 See Johnny C. Location: Los Angeles, California, USA. Occupation: Businessman. Just left us for heaven August 26, 2015.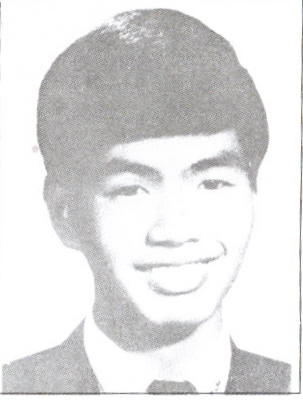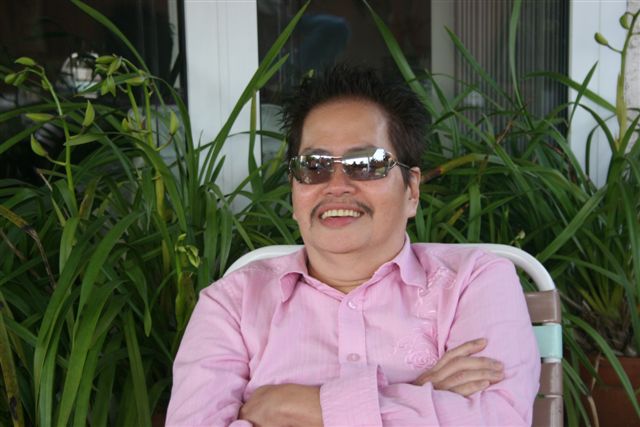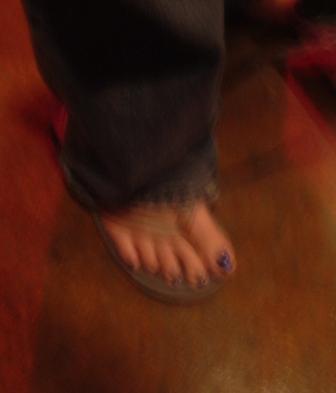 From Art Clarito:
Our parekoys might still recall that Johnny provided DJ/Disco Dance Music for our First International Grand Re-union held in L.A. He was also an avid gun afficionado who was present whenever we hosted and welcomed visitors to Las Vegas. But most of all, he was a dear friend with whom we shared many wonderful memories together. Requiescat en pace, Johnny!

Our Parekoy Johnny life's experience is unique because he was probably the first & only heart transplant survivor among our schoolmates. Also deeply religious, he and his wife Julie regularly attended the Saturday Vigil Masses at the Guardian Angel Cathedral on the Las Vegas Strip. Although he was quick-tempered, he has been a kind, thoughtful, and cheerful friend. He enjoyed discussing current events in the Philippines and the U.S. Economy. And he was always eager to share whatever information he has that might be useful to others. The one thing that he enjoyed the most was dining with friends at different Asian restaurants around town.
With Dan Cortes & wife at Las Vegas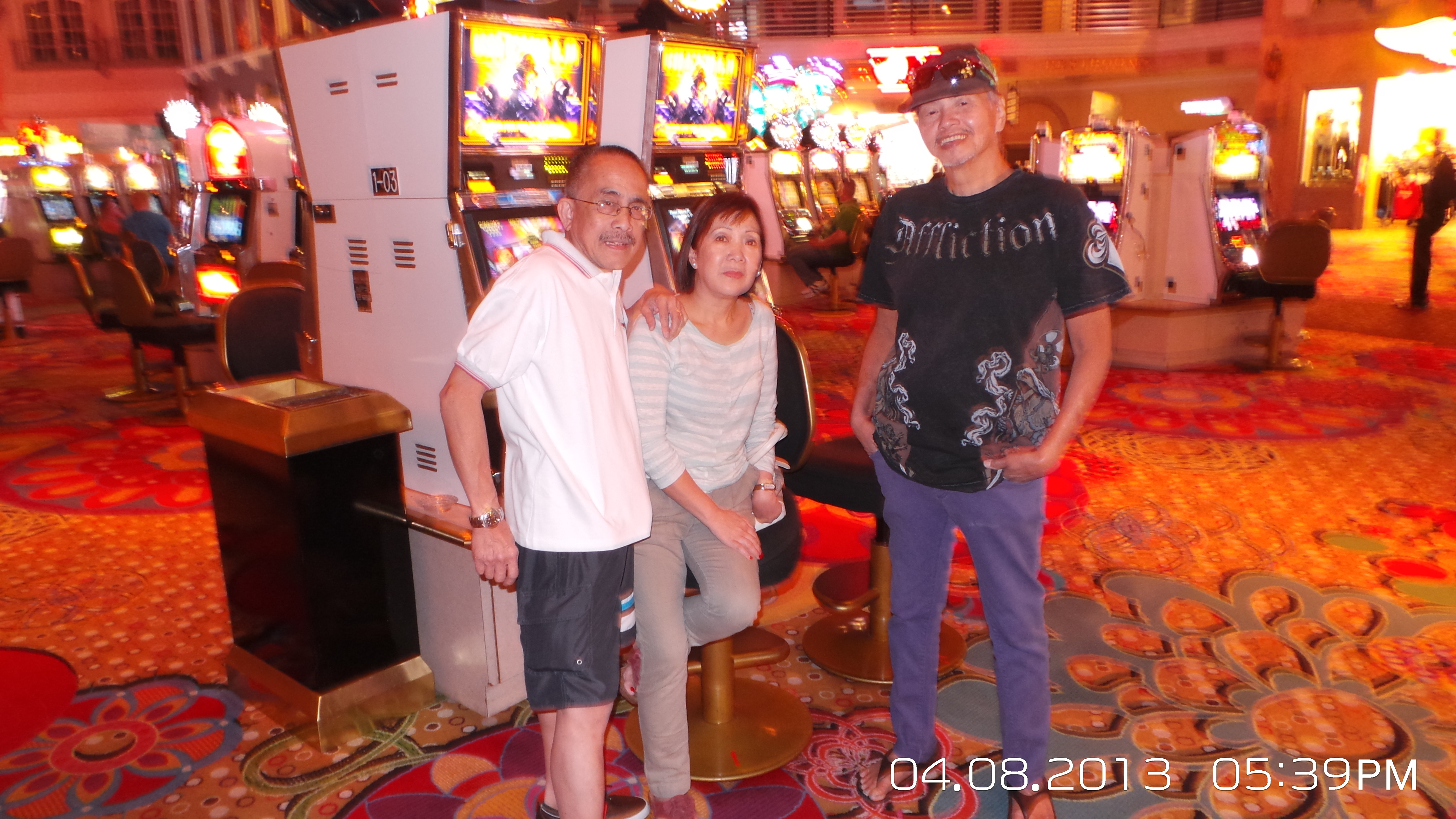 Sehwani Guli Rupa. Location: Makati, Philippines. Just left for Heaven May 19, 2018.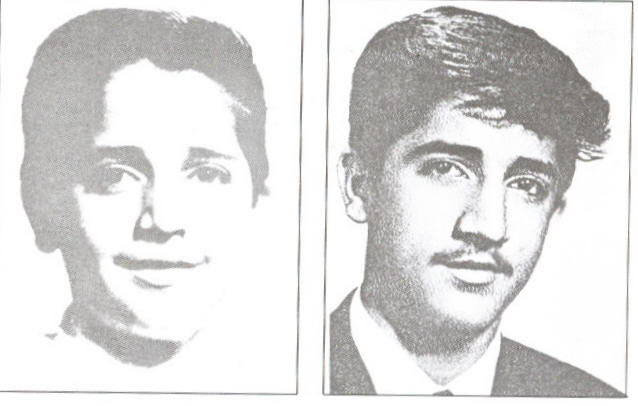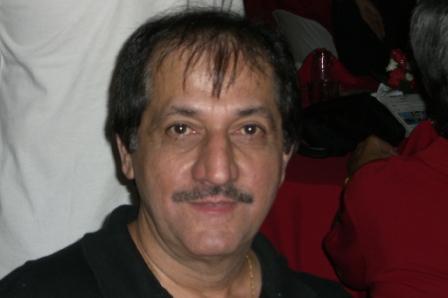 Sevilla Adonis P. Location: North Hills, L.A. California, USA. Occupation: President, First American Eagle Escrow, Inc. E-mail: Don_Sevilla2000@Yahoo.com. Photo shown w/ love Marissa.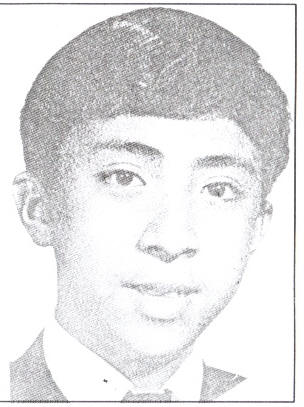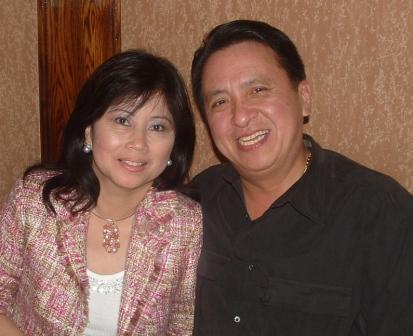 Sevilla Victor Emmanuel N. Location: Manila, Philippines and Los Angeles, CA. Occupation: Businessman, Distributor of Freelife (Goji). E-mail: vnsnet_ph@yahoo.com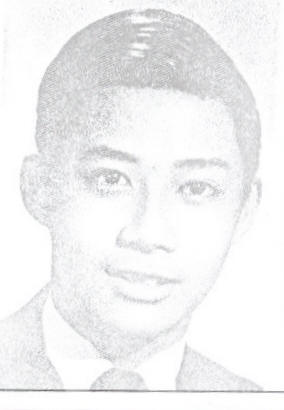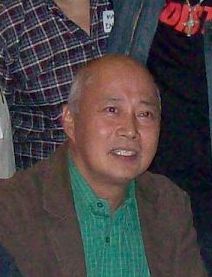 Siao Franklin G.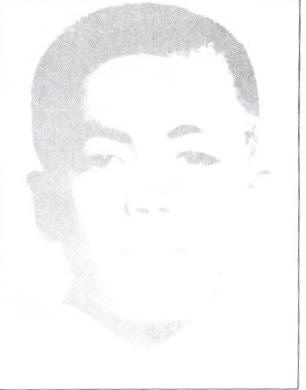 Siao William G.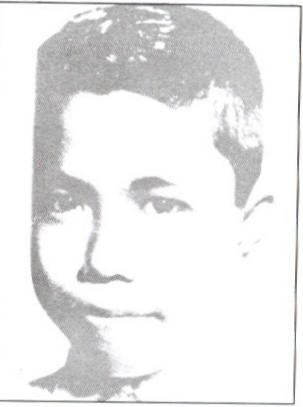 Simon Jr. Brigido R. (Junsy). Location: Quezon City, Philippines. Occupation: Businessman; Former Mayor of Quezon City. E-mail: Junsi731@yahoo.com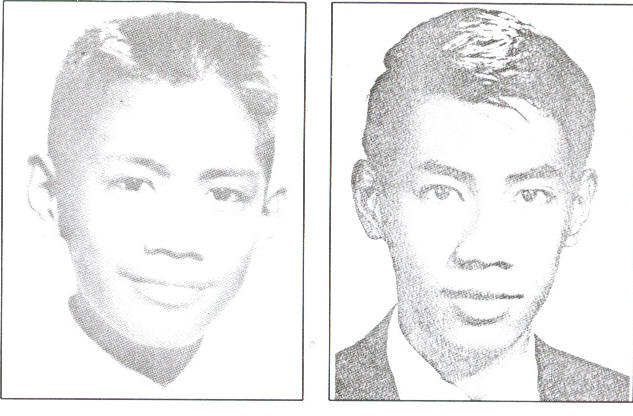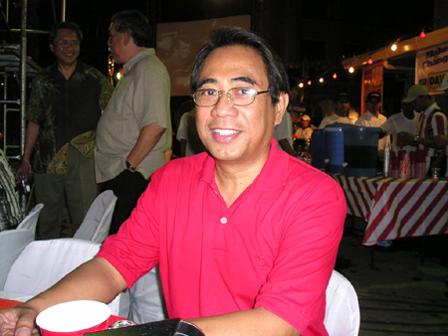 Singson Gerardo P.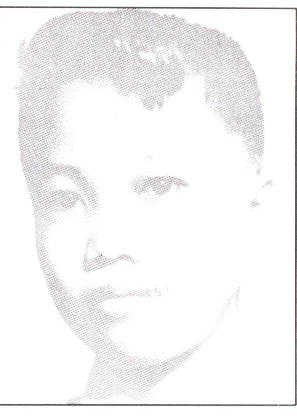 Sison Danny C. Location: Sacramento, California, U.S.A.; Occupation: Insurance Adjuster. E-mail: dannysison@hotmail.com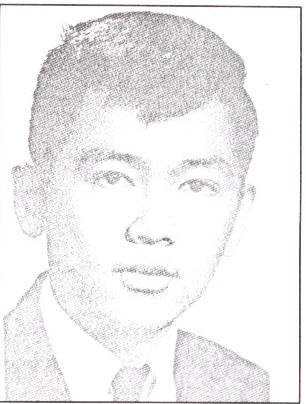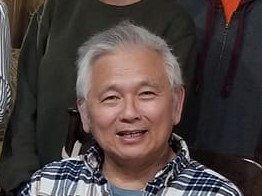 Sison Rolando R. (Roly). Location: Makati City, Philippines. Occupation: Executive Vice President, Red Ribbon Bakeshop Inc. E-mail: sisonrdr@philonline.com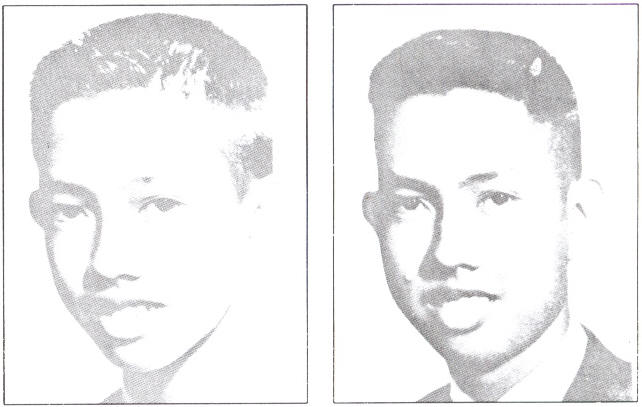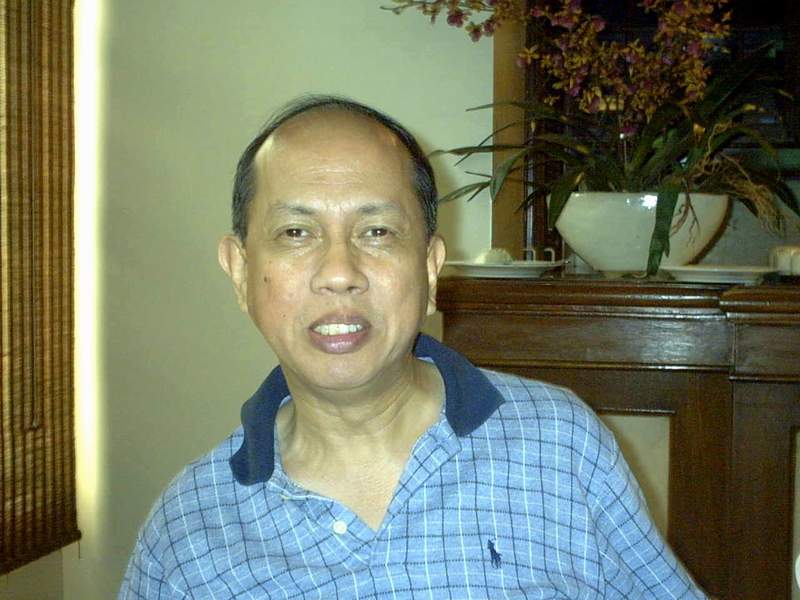 Sityar Dwight A. Location: La Cresenta, Los Angeles, CA, USA. Occupation: E-mail: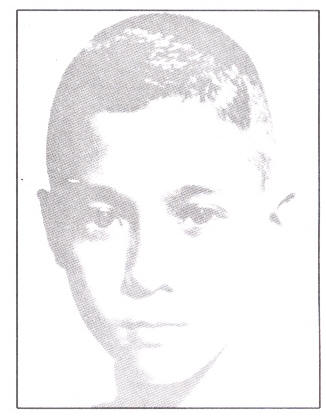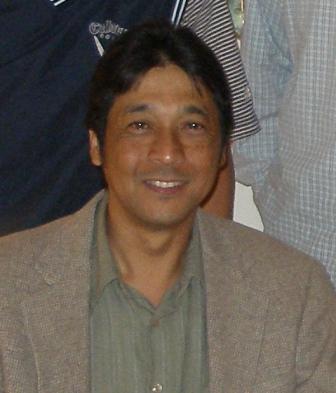 Solis Jose Mari M.
Soriano Wilfredo C. Location: West Hills, CA, USA. Occupation: Accountant. E-mail: Wally429@att.net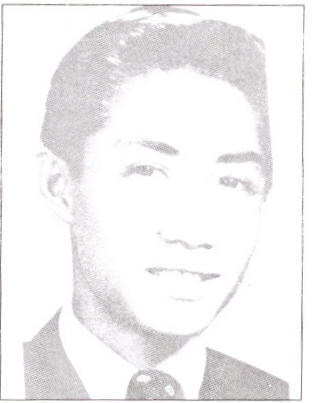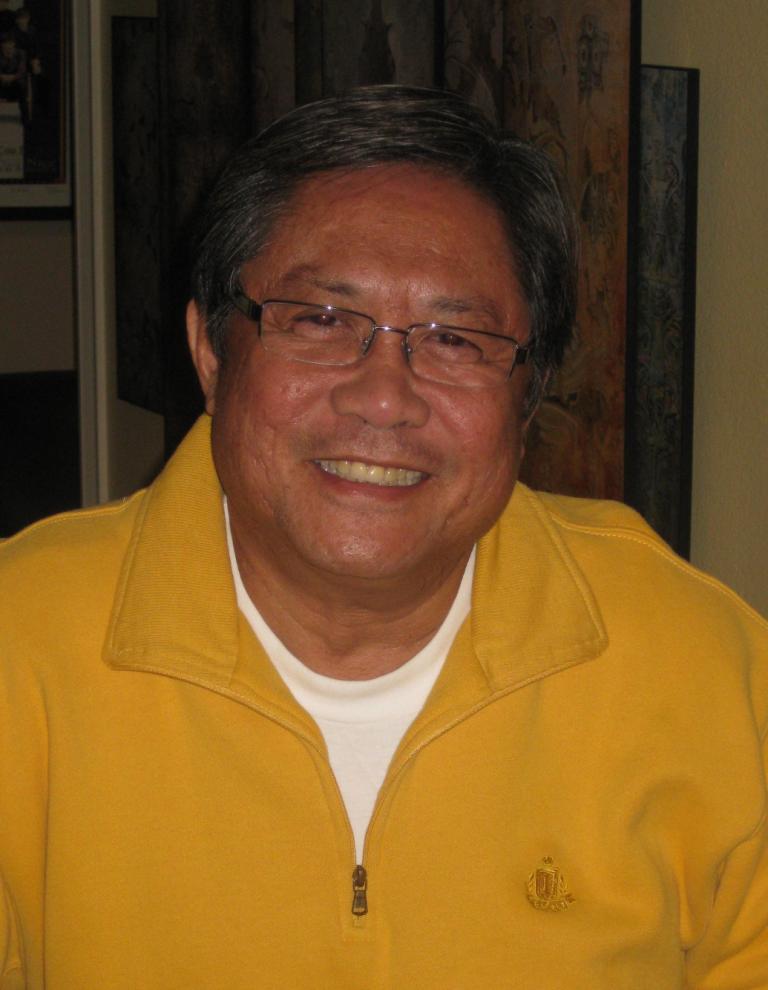 Sorreta Jr. Cenon C.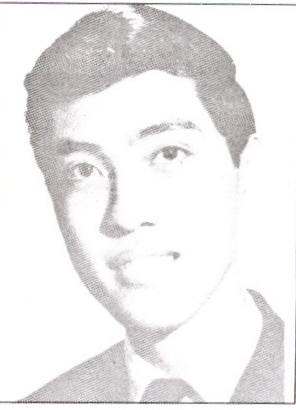 Sy Peter Yu. Location: Toronto, Ontario, Canada. Occupation: Physician. E-mail: doctor_sy@yahoo.com. Photo shown w/ wife Pinky.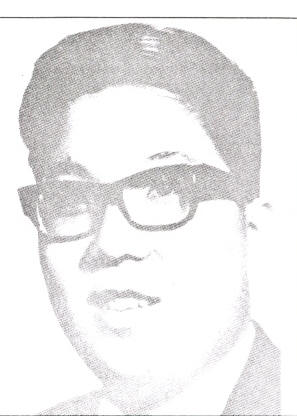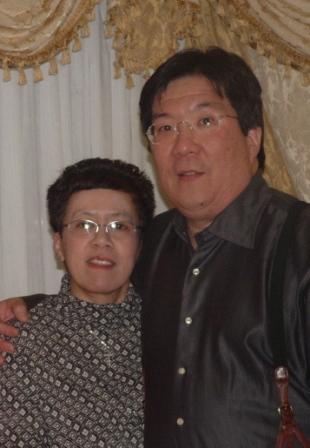 Syliangco Jr. Paul G. Location: Antioch, California, USA. Occupation: Businessman/retired. Just left us for heaven July 25, 2017.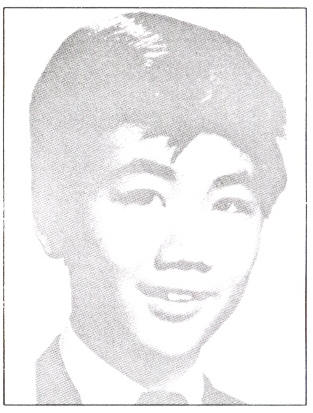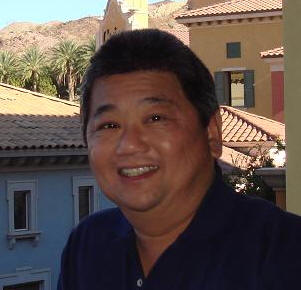 ---------------------------------------------------------------------------------------------------------------------------------------------------------------------