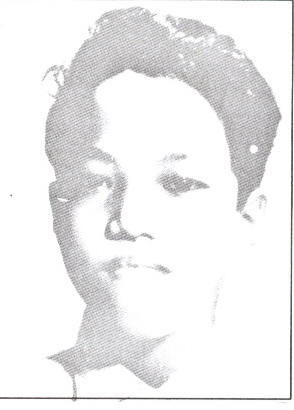 Reyes Lorenzo P.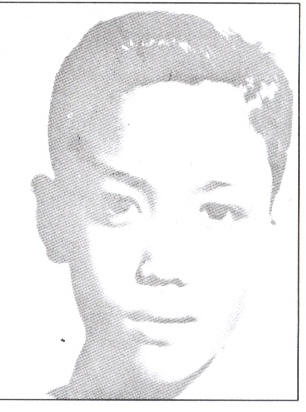 Reyes Marianito G.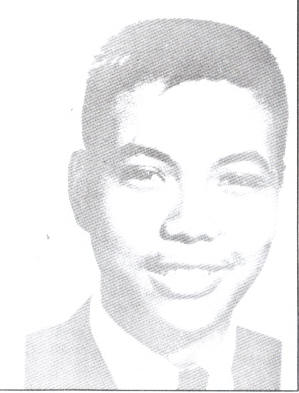 Reyes Mariano T.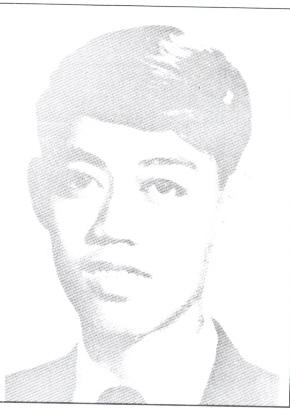 Reyes III Noli G. (Butch). Location: Brooklyn, New York, U.S.A. Occupation: E-mail: nolireyes@yahoo.com. Photo shown with wife, Gina Coloso.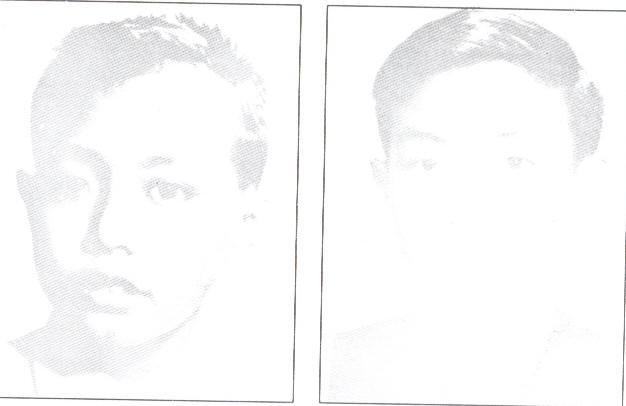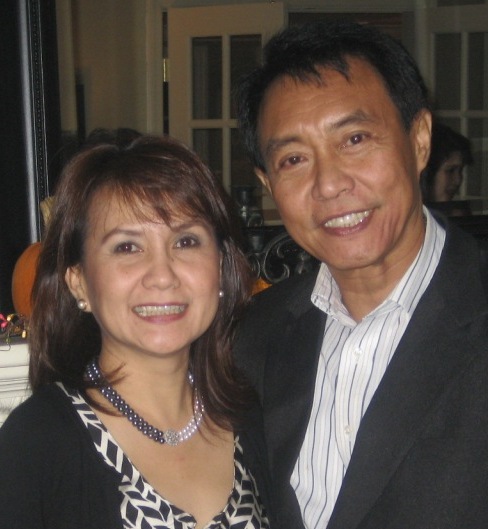 Reyes De Los Reynaldo M.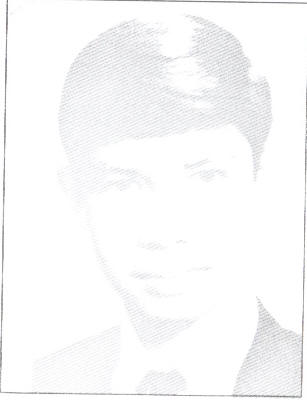 Reynado Renato C. Location: Los Angeles, California, USA. Occupation: E-mail: Photo shown w/ wife Teri.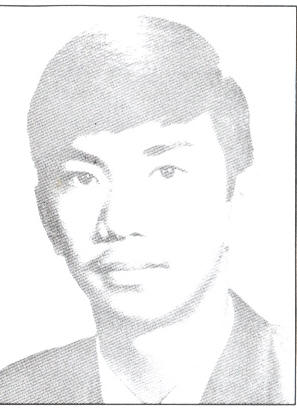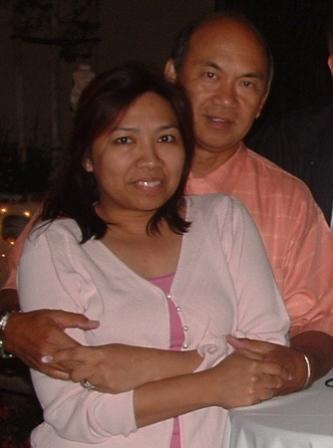 Riva De La Jaime Antonio F. (Jimmy). Location: San Mateo, California USA. Occupation: De La Riva Insurance (Commercial and Personal Lines Agent Broker). E-mail: jimriva@ridemtb.com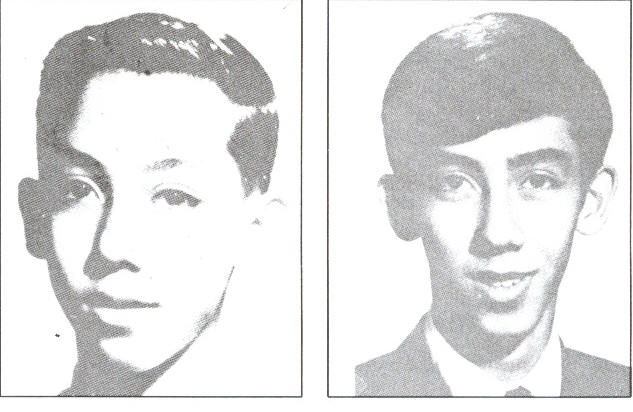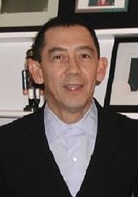 Rodriguez Antonio S.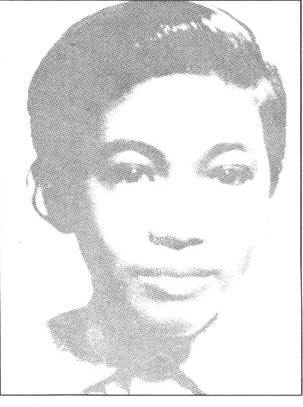 Roman Rigoberto P.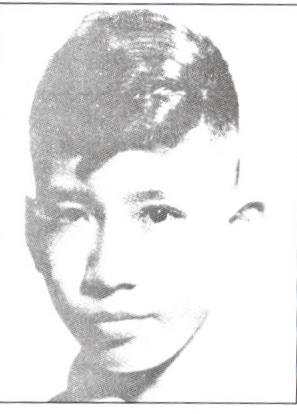 Roncesvalles Jose Rene C. Location: Manila, Philippines. Occupation: Businessman. E-mail: jcroncesvalles@yahoo.com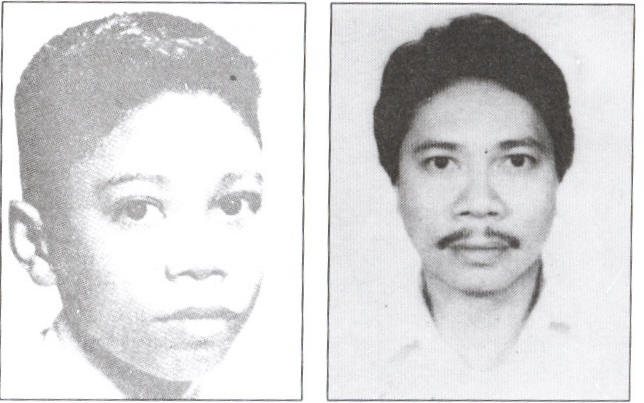 Ronquillo Carlos R.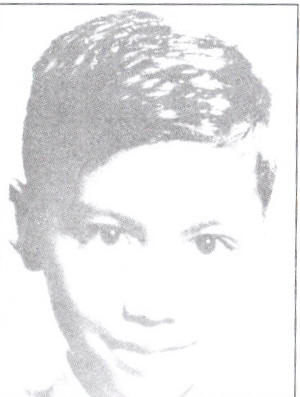 Rosales Arthur J. (Art). Location: Pasadena, California, USA. Occupation: Director of Sales, Long Beach Marriot (Hotel). E-mail: artrose132@earthlink.net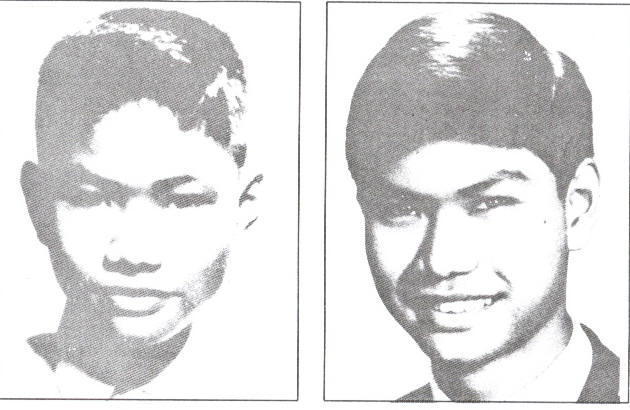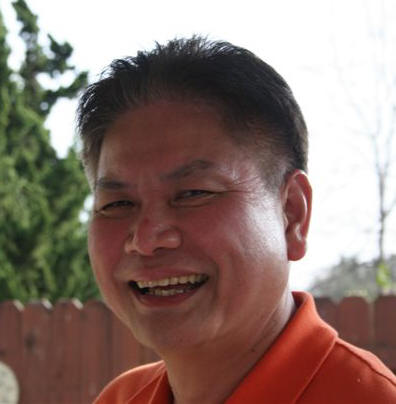 Rosario Del Bienvenido L. (Benny). Location: Occupation: E-mail: Bennydelrosario@pandiphil.net.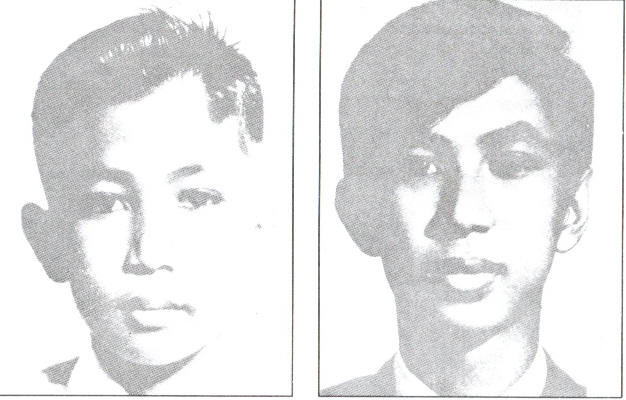 Roxas Roberto C. Location: Manila, Philippines: Recently departed for Heaven last Feb. 7, 2021. May you rest in peace.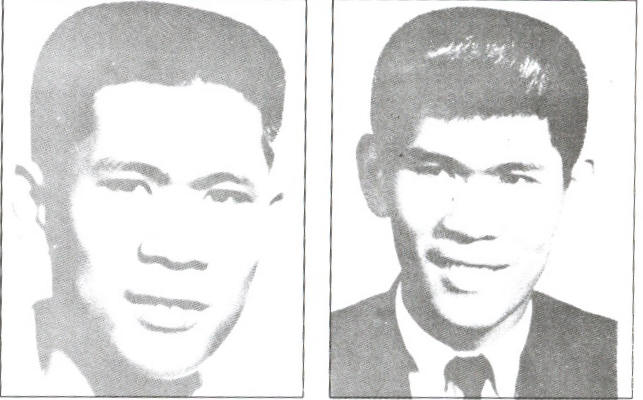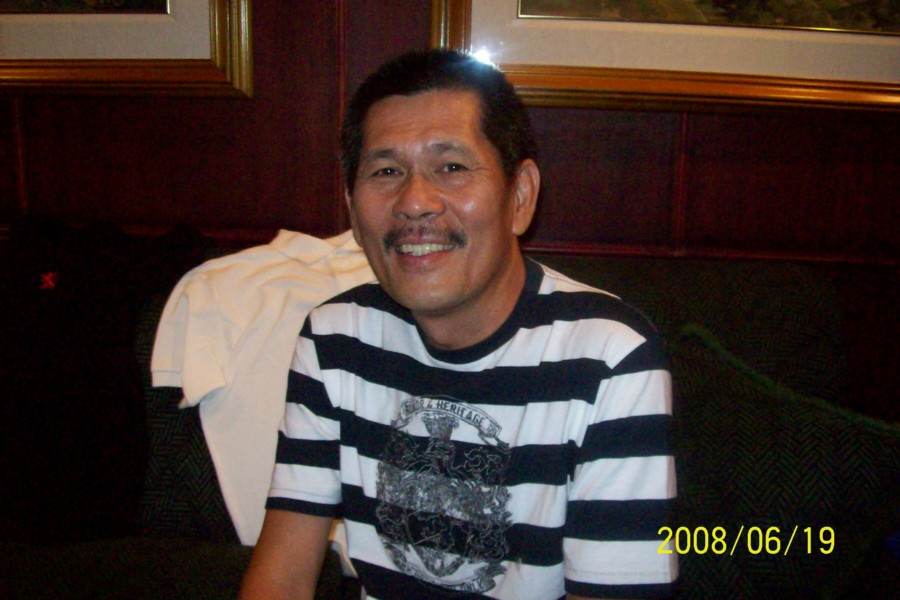 Roxas-Chua Severino T. Location: Philippines. E-mail: krchua@yahoo.com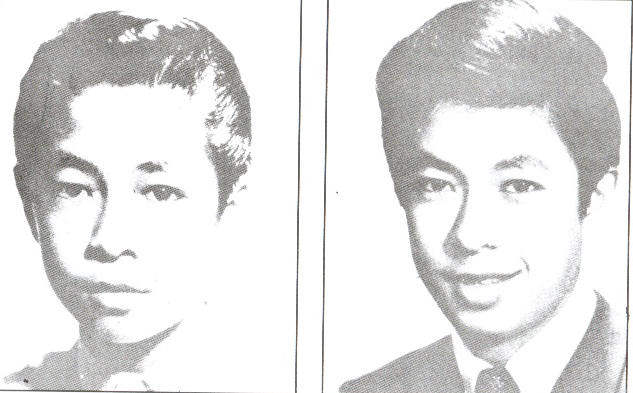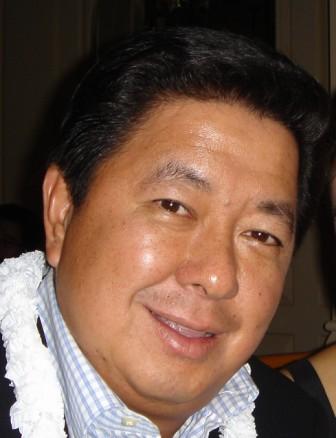 Ruffy Emmanuel N. (Manny). May he rest in peace in Heaven.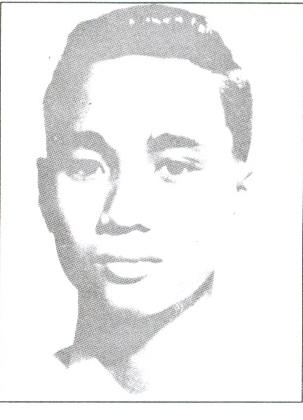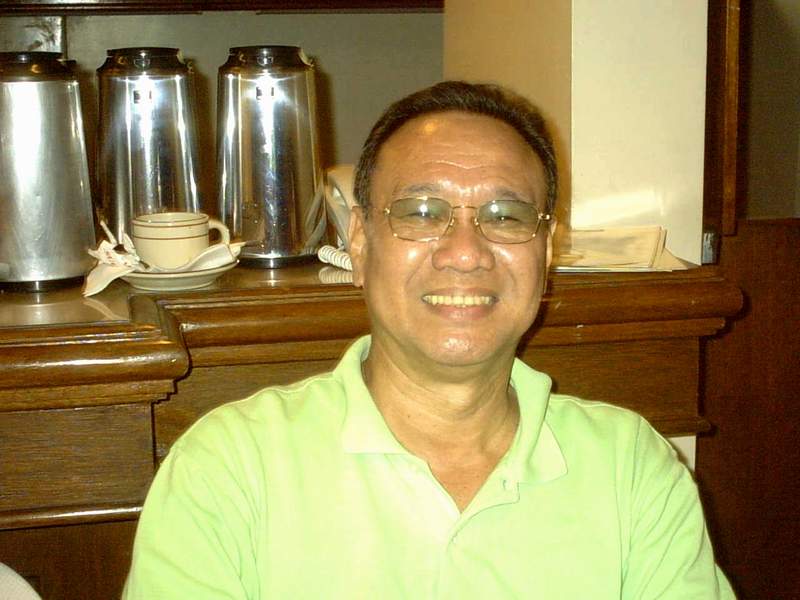 "Manny is such a true and genuine friend. We will miss you"
-----------------------------------------------------------------------------------------------------------------------------------------------------------------------------