A B C D E F G H I J K L M N O P Q R S T U V W X Y Z Back
Abelardo Carlito E. May he rest in peace in heaven.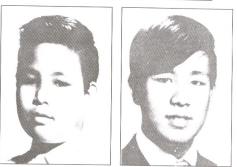 Aguado Rafael T. Location: Manila, Philippines. Occupation: E-mail: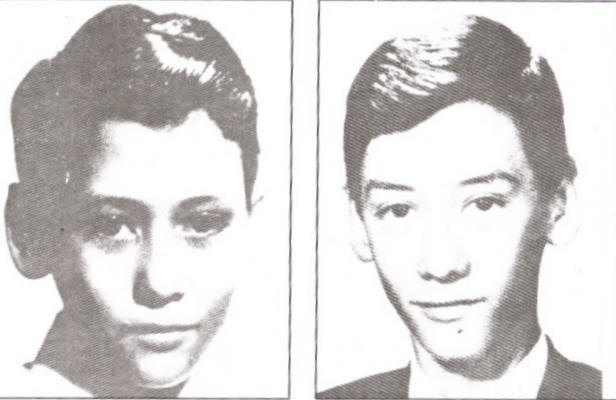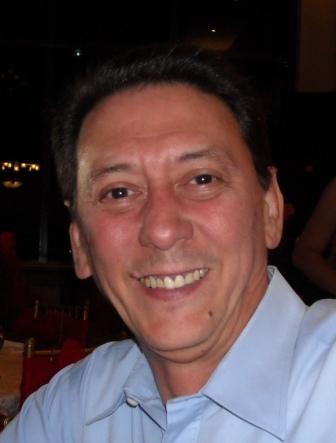 Aguado Ricardo R. Location: Davao City, Philippines.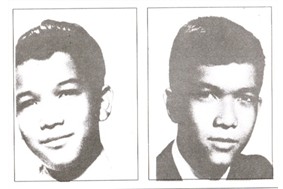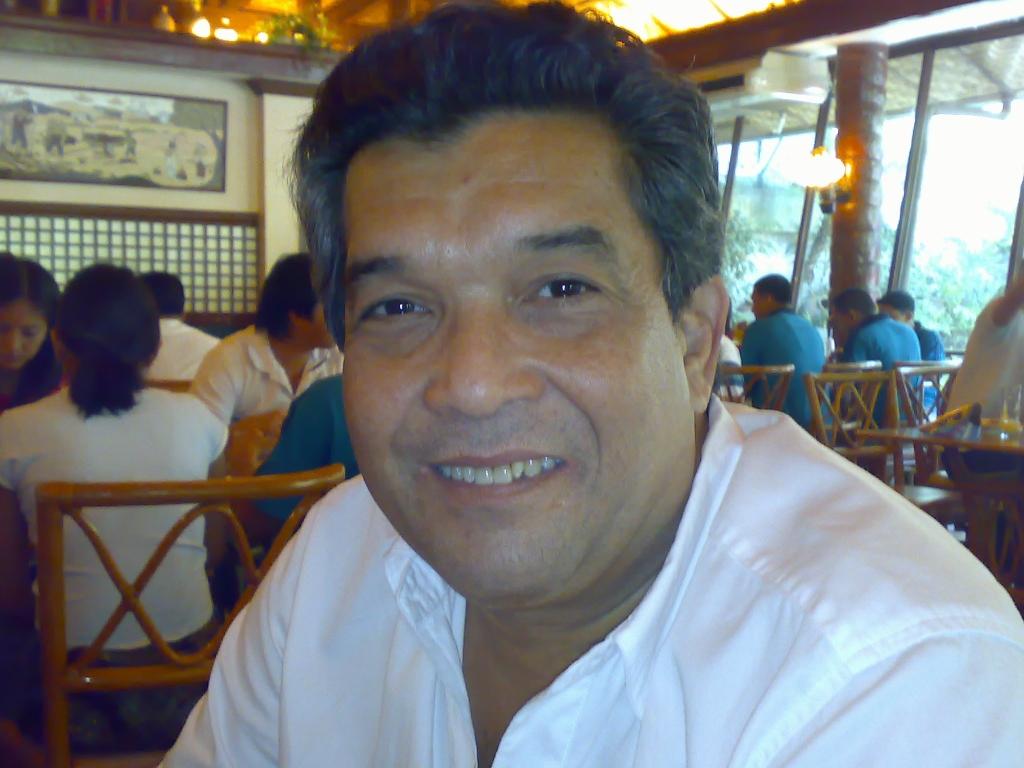 Aguila Edgardo A. Location: Quezon City, Philippines. Occupation: Businessman, Aguila Construction & Glass Supply. E-mail: aguilaglass@yahoo.com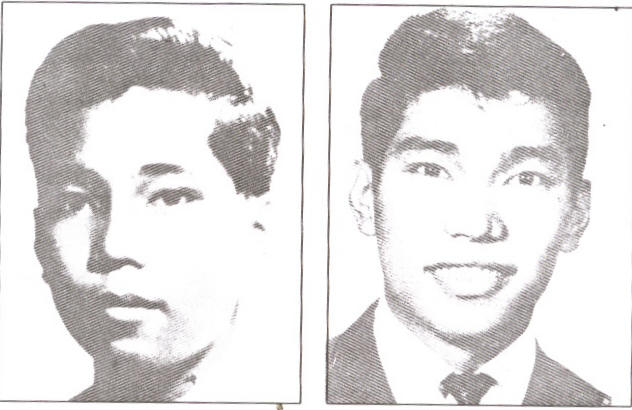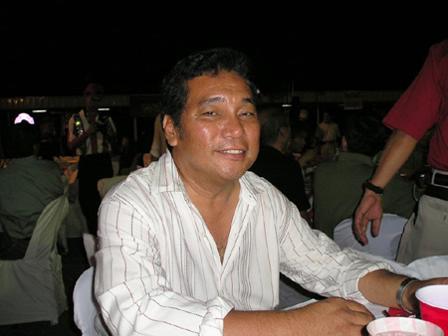 Aguila Ernesto A. Location: Manila, Philippines. Occupation: E-mail: stone.eagle@gmail.com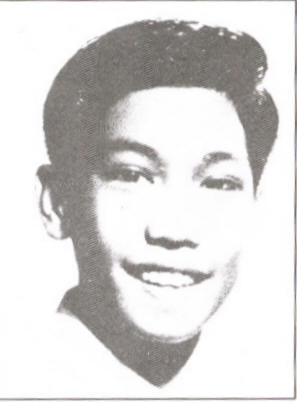 Aligno Jose B. Location: Capricho II, Tangue, Roxas City, Philippines. Occupation: E-mail: josebalignojr@yahoo.com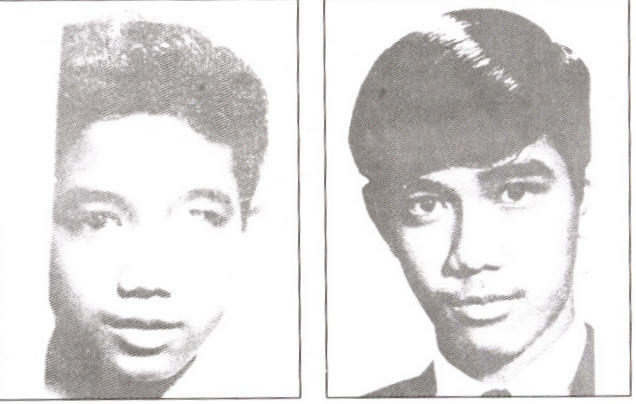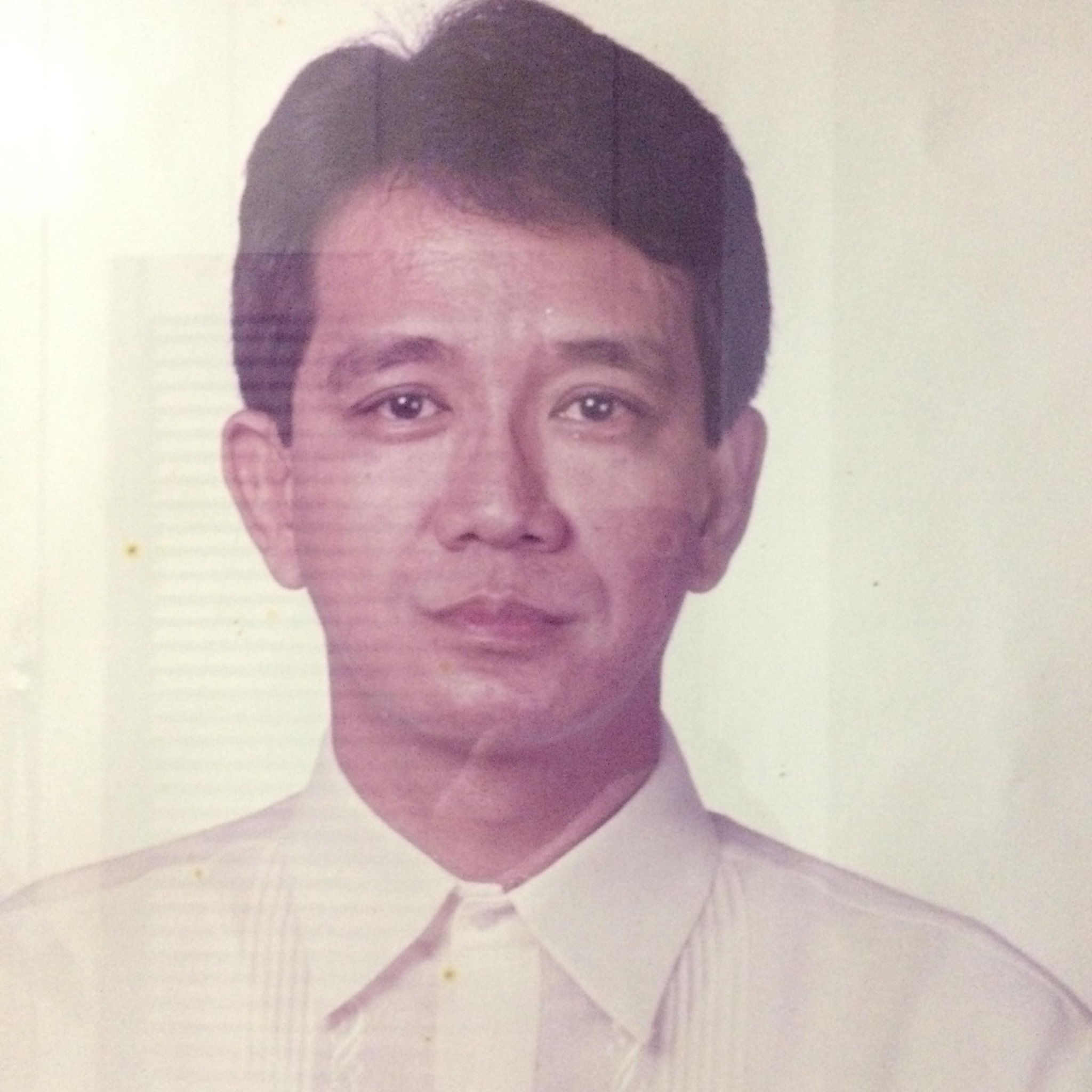 Almendral Aeneas L. M. Location: San Francisco, California, USA. Occupation: Financial Analyst. E-mail: lubin888@live.com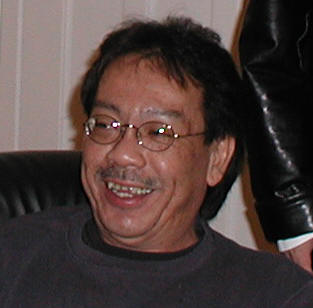 Altura Lionel A. Location: Ibiza, Spain. Occupation: Fashion Designer. E-mail: lionelaltura@yahoo.com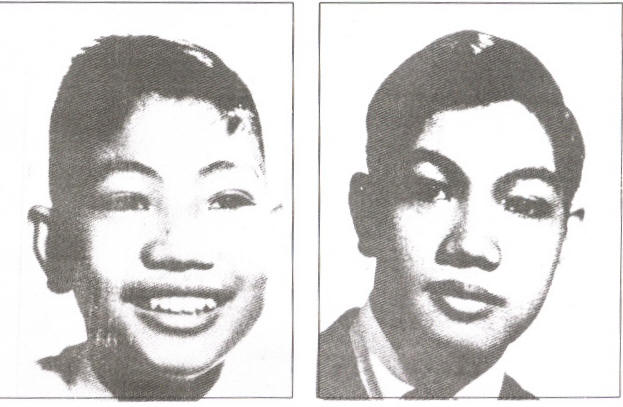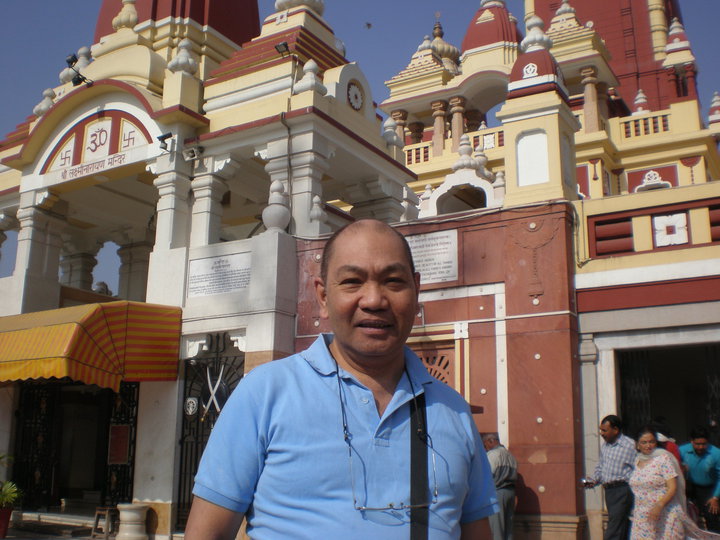 Ang Oliver T. Location: Manila, Philippines. Occupation: E-mail: redtykes@yahoo.com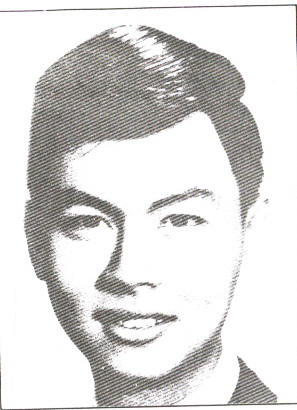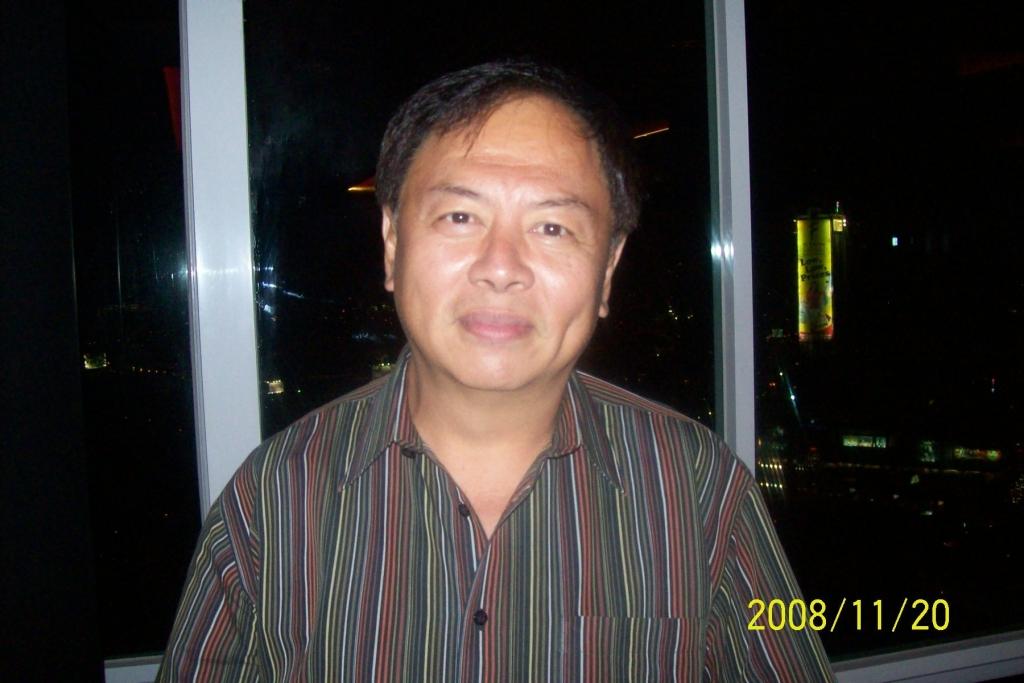 Angeles Armando C. Location: Quezon City, Phillipines. Occupation: Realtor. E-mail: mandycanoyangeles@yahoo.com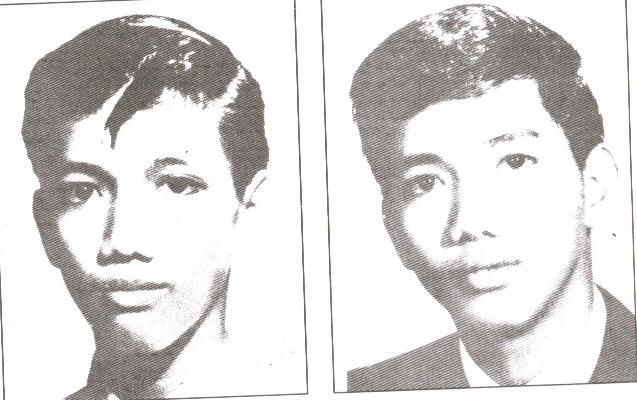 Angeles, Carlo G. Location: Richmond Hill, Ontario, Canada. Occupation: President, Castech Data Services Inc.; President, CASG Marketing Corp. (Philippines), exclusive distributor for PSB Speakers, Vogel's and Watermaxx; Managing Director, Upscale Audio (Phils.). Previous experience: 25 years of Commercial Banking (last position: VP Main Br.& Private Banking, Pilipinas Bank). E-mail: cangeles@sympatico.ca Photo shown with wife, Josephine (Josie).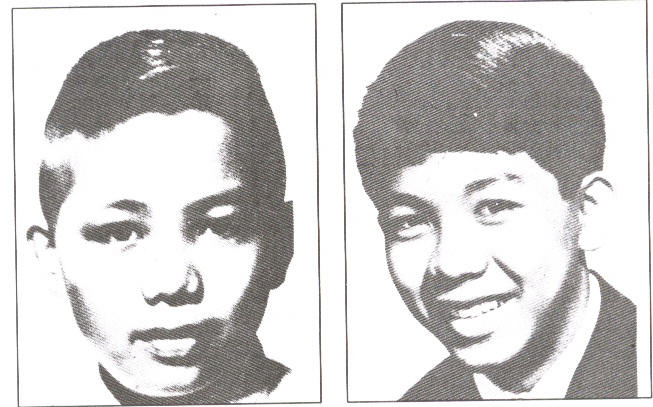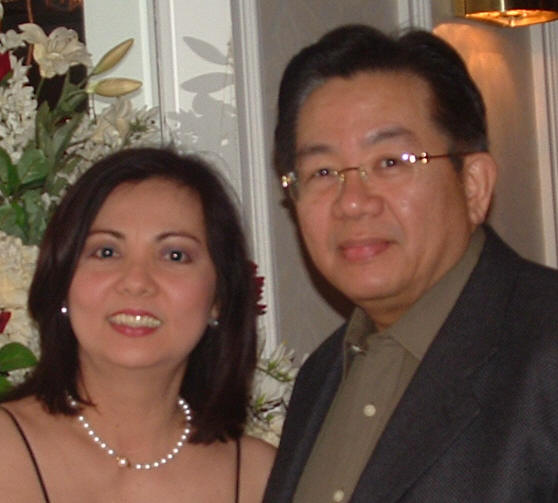 Alvir Jose Maria J. (Joey). Location: Manhasset, New York, USA. Occupation: Biostatistician/Epidemiologist. Photo shown w/ wife Gloria.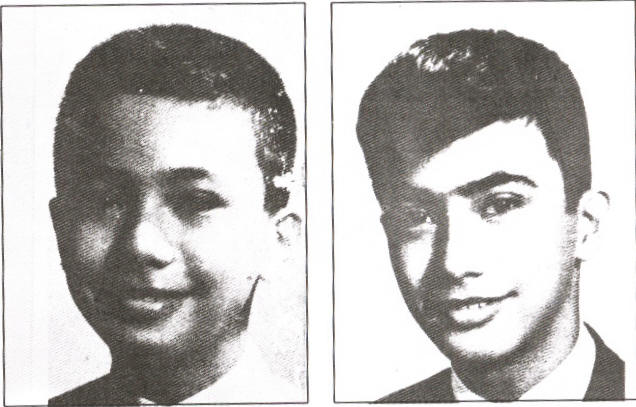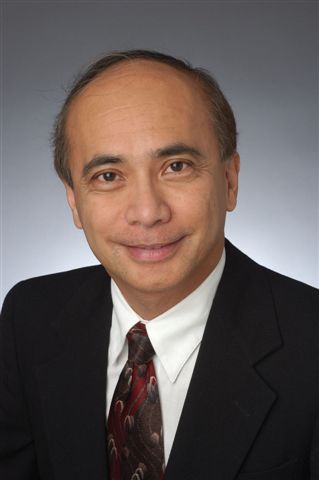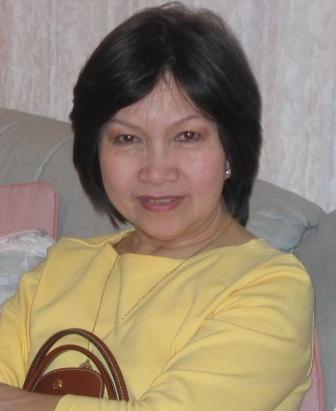 Ang Thomas Ko. Location: Manila, Philippines. Occupation: E-mail: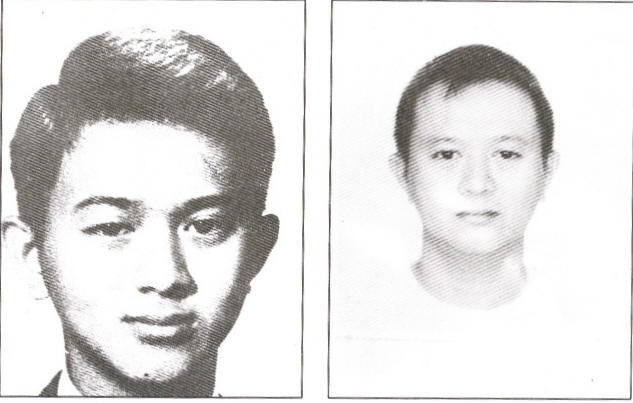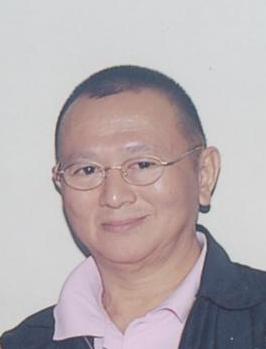 Antonio Agerico Alfredo L. May he rest in peace in heaven.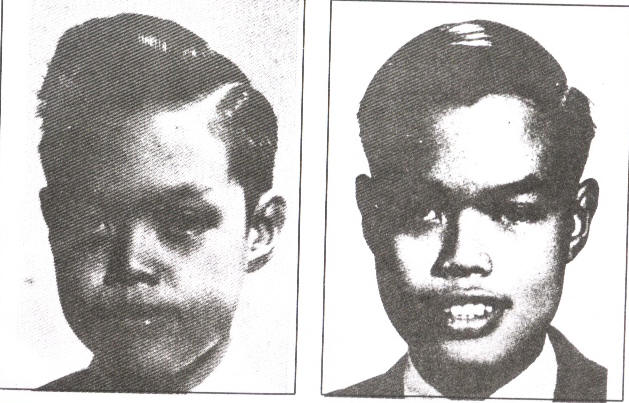 " I seem to recall Gerry as always in the trifecta of honors - Sison, Alvir, Agerico. He was one smart cookie." by Boyong.
Aristorenas Raul V.(Jun). Location: Mandaluyong City, Philippines. Occupation: President, Dagatan Family Farm School, President, Poro Integrated PORT Services Inc., Managing Director, Tri Algon Inc. (25 years in agricultural fertilizer industry). E-mail: junaris27@hotmail.com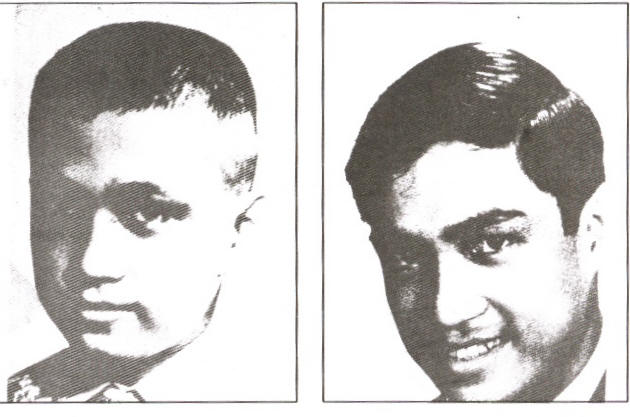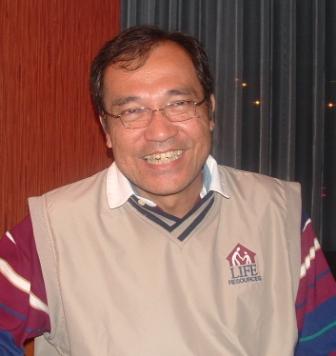 Aquino Jose M. May he rest in peace in heaven.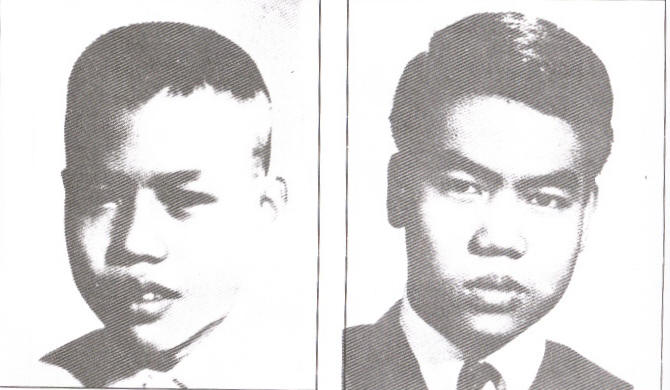 Arnaldo Antonio C. Location: Manila, Philippines. Joined our creator last June 5, 2014.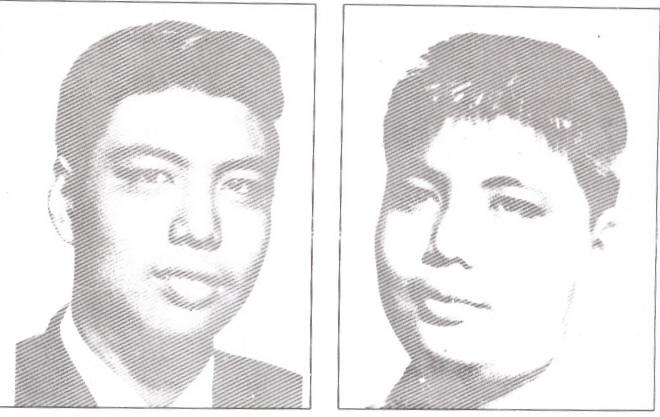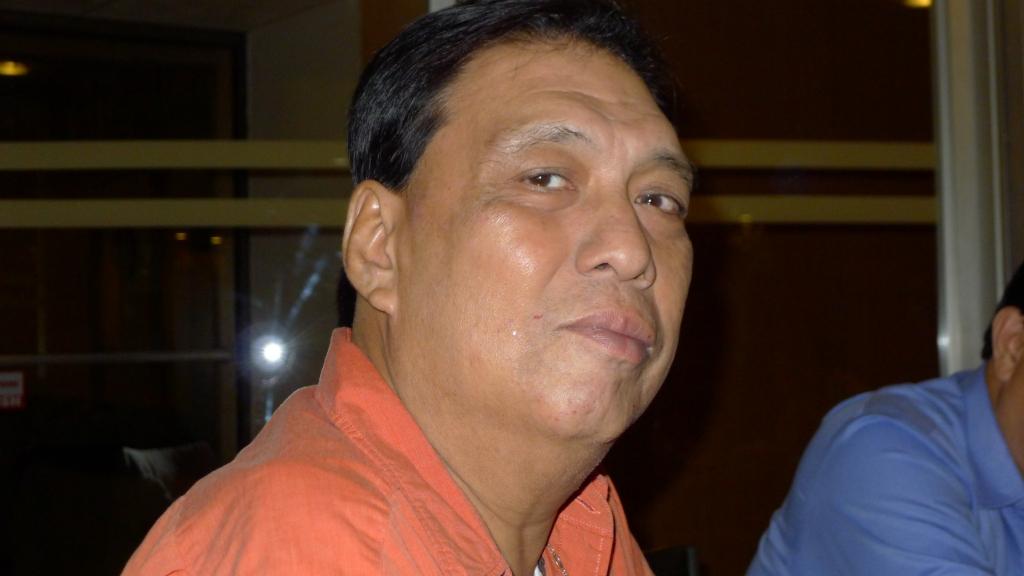 From: Art Clarito:
I remember our dear parekoy & klassmayte Tony Arnaldo way back in our elementary grades @ SBC Mendiola. He was the
son of the honorable lady- Insurance Commissioner. Heard that their ancestral home was near the busy Divisoria Market and the old Tutuban
Railway Station.
We used to eat lunch together inside the classroom of Mr. Mejia, who was also tutoring my younger brother, together with a couple of other students
whose names I could not now recall. One day during lunchtime, their family driver came to deliver Tony's lunch - which was ordered from a popular
panciteria in Chinatown. Normally, I would just buy a sandwich and a soft drink from our school canteen. But that day was a "special day" because
their driver and maid delivered a "escabetcheng lapu-lapu" which Tony shared with everybody in our room. Busog na busog lahat kami sa masarap
na pagkain na ipinamahagi niya sa aming mga kasama niya at pati na rin sa ating magiting na guro. Tony's random act of generosity and kindness
I will never forget and continues to inspire me today in my current profession and in my personal life. Indeed, it feels good inside if we are able to share to others whatever
big or small things that we have - randomly & instinctively. I recall that he had the strange habit of snorting rather loudly, an involuntary kinesthetic action to clear his nasal passages
probably due to a sinus or some other form of chronic respiratory ailment. Not really sure if it could have been caused by asthma.
Parekoy Tony Arnaldo was a humble and quiet person and was a serious student who minded his own affairs. I don't recall any incident where he
figured in some fight with other students at school. After our HS graduation, he attended Ateneo de Manila University where he earned his baccalaureate degree.
In the last few years while he was still with us, he had re-connected with his fellow Bedistas and has been attending our class meet-ups and get-togethers with our Manila-based parekoyzs.
We shall remember Tony as he embarks into his final journey to eternity. May his soul rest in peace in God's heavenly kingdom, Amen. And may perpetual light
shine upon him, O Lord. We, the members of our 65sbc69, also wish to share in his family's grief and loss by offering our prayers and our sincere condolences to them during
this time of their bereavement and great sorrow.
Paalam sa iyo, Parekoy Tony Arnaldo. At sumalangit nawa ang iyong kaluluwa, Amen!
From: Freddie Duran:
Salamat sa iyong pag ala-ala kay Tony. We live very near his cousin's place in San Juan, and I still remember when Tony bought us, his "gang", composed of his classmates, along for a party there. He was gregarious when with close friends,
and had a hearty laugh. I was surprised when I saw the picture where he was with our classmates, apparently taken recently, because he was rather stout and bulky then. I am saddened by his early departure. I was not even able to rekindle our friendship...
Arrieta Eduardo M.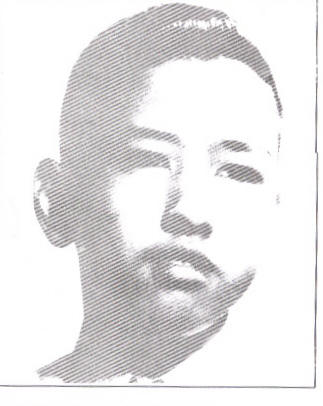 Aw Wilson Y. Location: Manila, Philippines. Occupation: Businessman. E-mail: wilsonawmonroe@Yahoo.com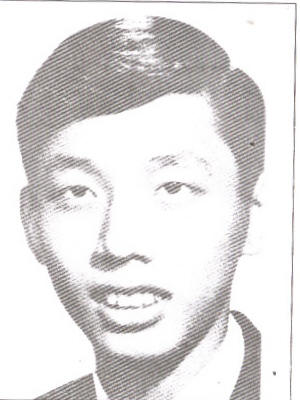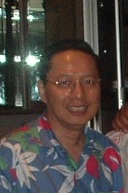 Asis de Raul G.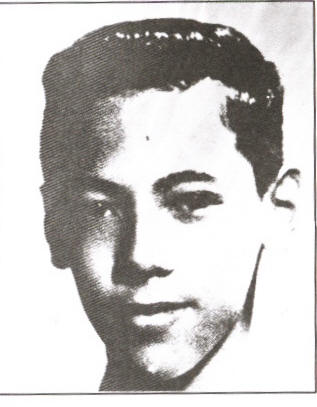 Aure Antonio T.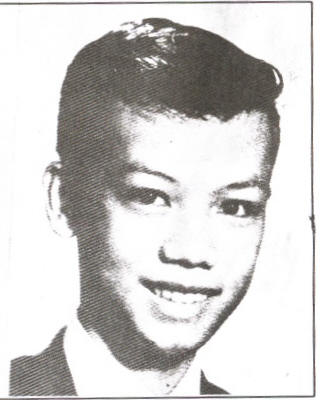 Aznar Jose Maria J. May he rest in peace in heaven.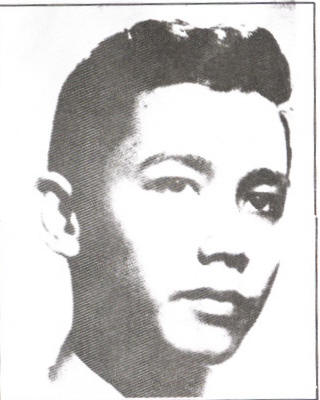 ----------------------------------------------------------------------------------------------------------------------------------------------------------------------